LIFETIME AUTHENTICITY GUARANTEE WITHOUT TIME LIMIT
WILLEM J. KOLFF SIGNED ORIGINAL SKETCH OF A MEDICAL PROCEDURE BY THE FATHER OF ARTIFICIAL ORGANS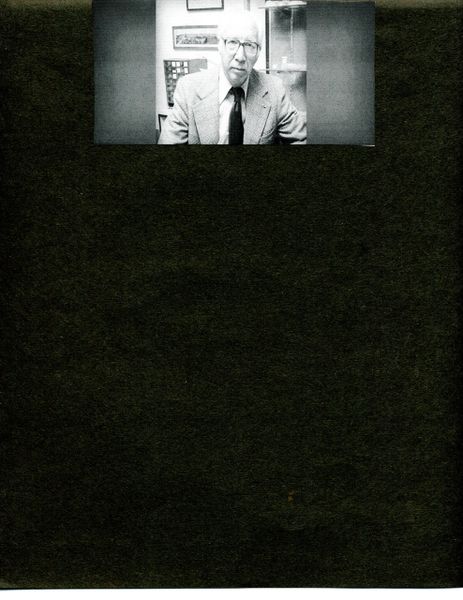 Description
Willem Johan "Pim" Kolff (February 14, 1911 – February 11, 2009) signed original red ink sketch of a medical procedure, "Willem Kolff", on card 5 x 3, by the father of artificial organs. In fine condition.
Kolff was a pioneer of hemodialysis as well as in the field of artificial organs. He developed the first kidney dialysis equipment and is considered to be the Father of Artificial Organs, and is regarded as one of the most important physicians of the 20th century.
Kolff's first prototype dialyzer was developed in 1943, built from orange juice cans, used auto parts, and sausage casings. In 1945, Kolff successfully treated his first patient, a 67 year old woman, from renal failure using his hemodialysis machine. He became head of the University of Utah's Division of Artificial Organs and Institute for Biomedical Engineering in 1967, where he was involved in the development of the artificial heart.
$195 #10601